This mode allows you to record everything on your computer screen and draw lines, boxes, or highlights while recording. Bandicam is one of the best screencasting programs.» See more...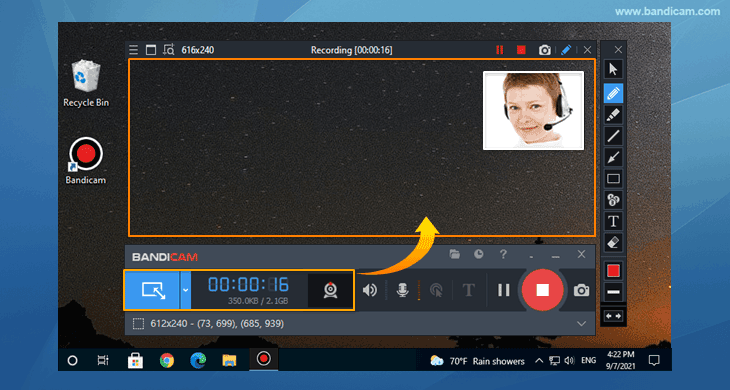 2. 'Game Recording' mode | Game Recorder
This mode allows you to record gameplay without lag while showing FPS. » See more...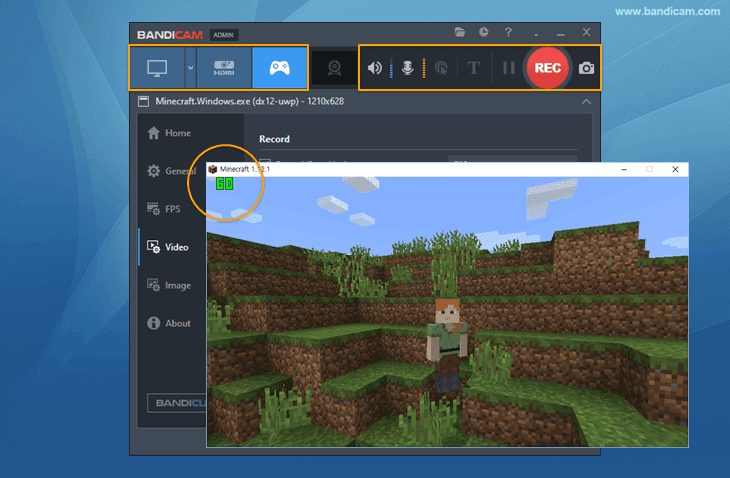 The 'Device Recording' mode allows you to record external video devices such as a Webcam, Xbox/PlayStation, Smartphone, IPTV, Capture card, etc. » See more...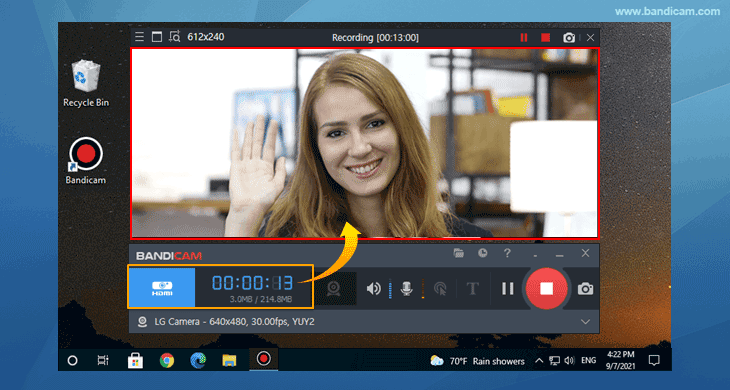 You can record your face and make a chroma key video in real-time while recording your computer screen. See more...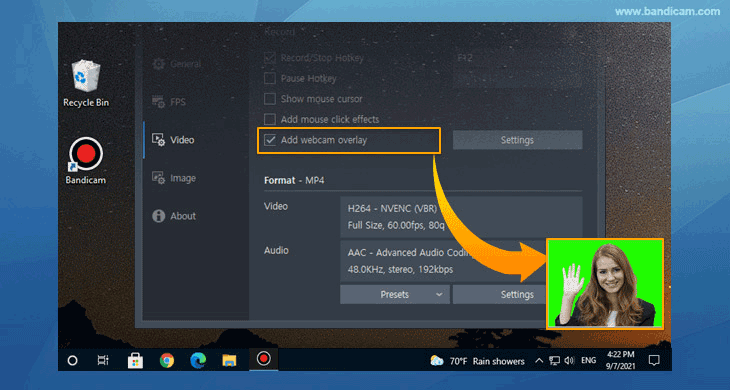 5. Hardware Acceleration
Bandicam optimizes recording performance by using a hardware-accelerated H.264 encoder. It will allow you to record the target with high speed, high compression ratio, and excellent quality. » See more...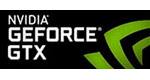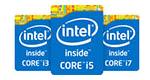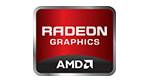 6. A real-time drawing function while recording the computer screen
You can simultaneously add arrows, boxes, numbers or highlights while recording in Screen Recording mode.
» See more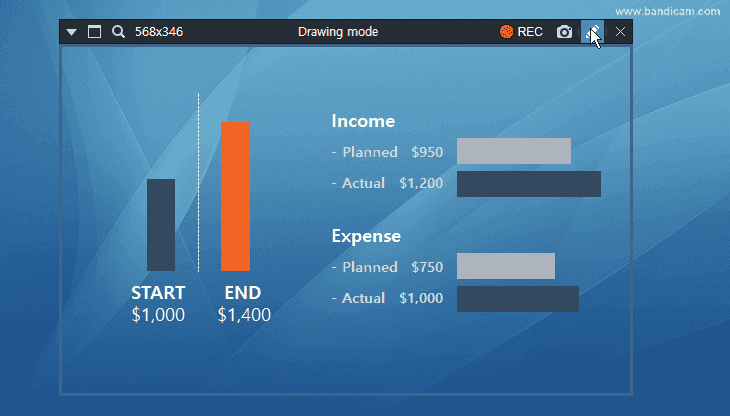 7. Video Format Settings
You can change the video format, size, FPS, codec, bitrate and quality. » See more...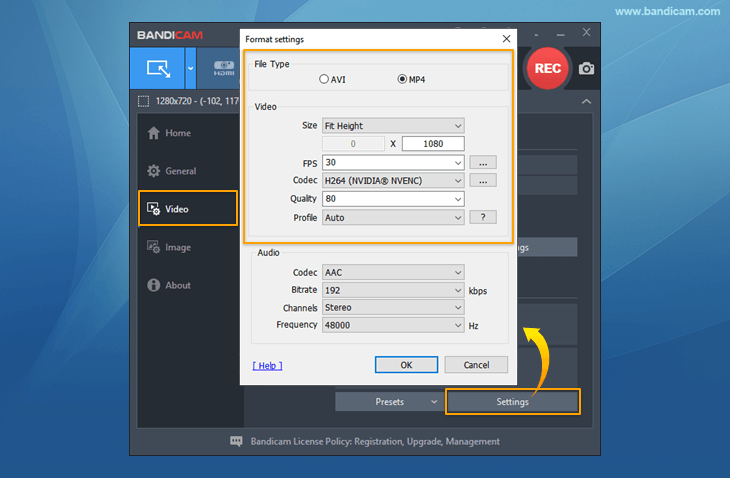 8. Scheduled Recording | Start Recording at a specific time
You can automatically start recording at a specific time on a daily/weekly schedule. » See more...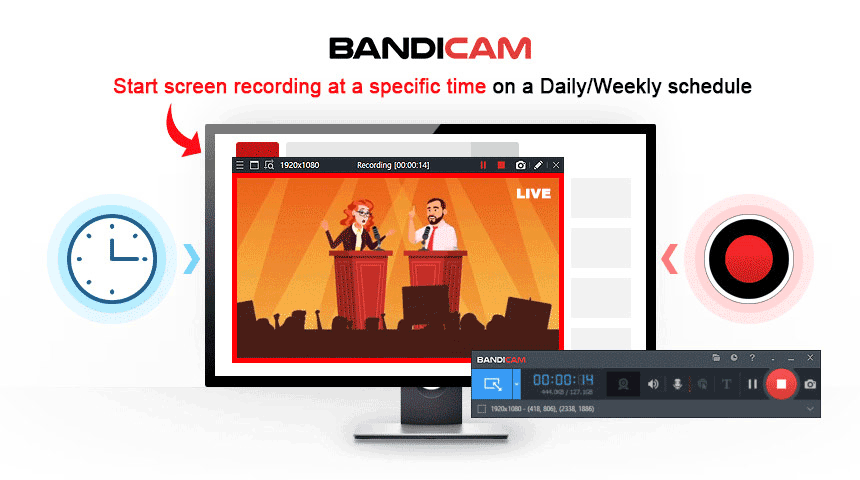 9. BandiFix (Free video recovery program)
BandiFix is freeware that can repair broken video files. It can repair broken AVI or MP4 due to an abnormal termination when recording through Bandicam. » See more...