Features of Bandicam Screen Recorder
The features of Bandicam that allows you to get the best results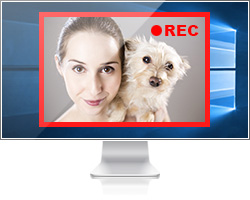 Select Area and Record
Select the area of screen you want to record and start recording right away.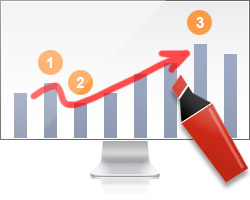 Real-time Drawing
Draw and outline on your video or screenshot in real time.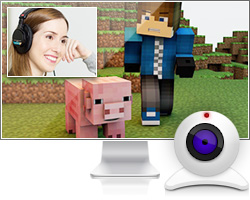 Add Webcam Overlay
Add webcam video of yourself on the video that you are recording.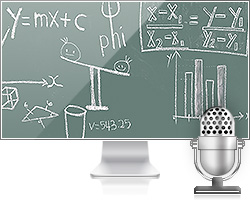 Mix Your Own Voice
Mix your own voice in the video that you are recording.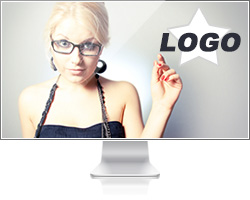 Add Logo to Video
Put your own logo image on the video for showing who the creator is.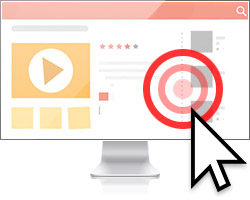 Mouse Effects
Add a mouse click effect and animation while recording.
»

See more...
Video Overview of 'Screen Recording' mode of Bandicam
'Screen Recording' mode is to be used for the recording of a certain area of what is shown on the computer screen,
such as flash games, internet streaming videos and various Windows programs.
Screenshots of Bandicam Screen Recorder
Click Images to view screenshots of Bandicam
Hardware Acceleration for screen recording
Bandicam Screen Recorder optimizes recording performance by using a hardware-accelerated H.264/HEVC encoder.
It will allow you to record the target in high speed, with a high compression ratio and excellent quality. » See more...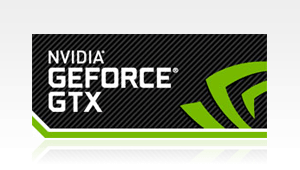 NVIDIA for Screen Recording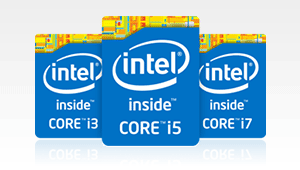 Intel Quick Sync video for Screen Recording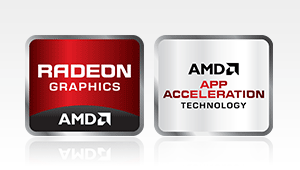 AMD VCE for Screen Recording