Need a Fast and Precise Video Trimmer?
Now You Can Use Bandicut to Trim Your Favorite Videos
Bandicam Introduces its High-Speed Bandicut Software Helping You Cut Videos with Precision, in No Time.
Do you want to trim a certain part of a video or remove unwanted parts (commercial break, ads, shaky scenes etc.) in your video? No problem, Bandicut makes this process so simple you will never want to use another video editing software.

You may want to trim a video owing to areas of compromised quality or simply to present a short piece of footage from lengthy recordings, it makes sense to use a simple yet effective video trimming software. If you need to produce an incredible film or want to use your video content as evidence, you need to refine it. Using Bandicam's Bandicut Video Trimming Software can make this process simple and efficient. You can cut and create videos in any format including MP4, MOV, MKV, FLV, DVD/VOB and MP3 audio files.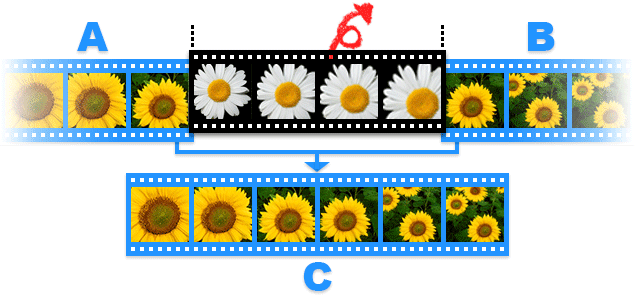 Try Bandicut Video Trimmer!
Download Bandicut (Free)
Why Choose Bandicut for Trimming?
Bandicut is Your Leading Video Trimming Software
Trim your videos just the way you want to without compromising quality. Bandicut is all about creating innovative solutions ensuring your clips are cut with the highest quality production. Bandicut is the top-quality video cutting program helping you develop custom creations in a matter of seconds. Our features are easy to use and offering contemporary solutions for all video editing requirements.

Bandicut is an excellent choice for all your video trimming and editing needs.
Choose Bandicut to trim your next video and benefit from:
An intuitive UI
Trimming a video between "any frames." Unlike other programs that can trim between "keyframes," Bandicut offers you the convenience of creativity and flexibility when trimming video content.
The "High-speed mode" of Bandicut, allows you to trim parts of a video quickly while maintaining the quality of the original video.
Compatible with Windows Vista, 7, 8 and 10
How to Trim a Video While Preserving the Quality
Once you have installed Bandicut, start Bandicut, click the 'Cut' button and import your video for trimming.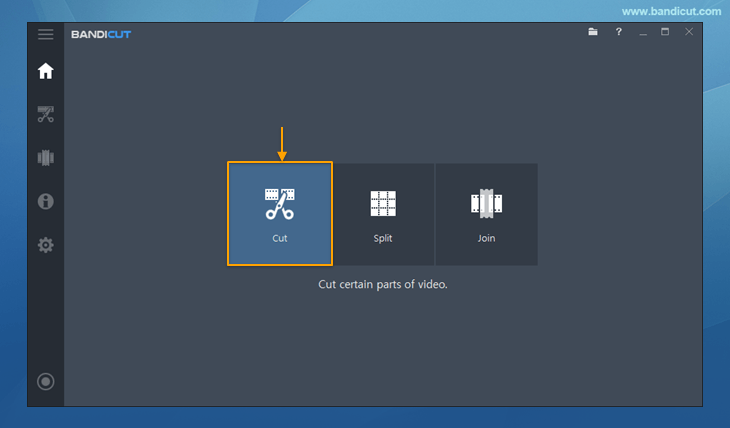 2. Set the front part of the video and click the 'Add segment (+)' button.
Simply move the slider and select the front part that needs trimming. Click the Playback button to check the segment you have selected.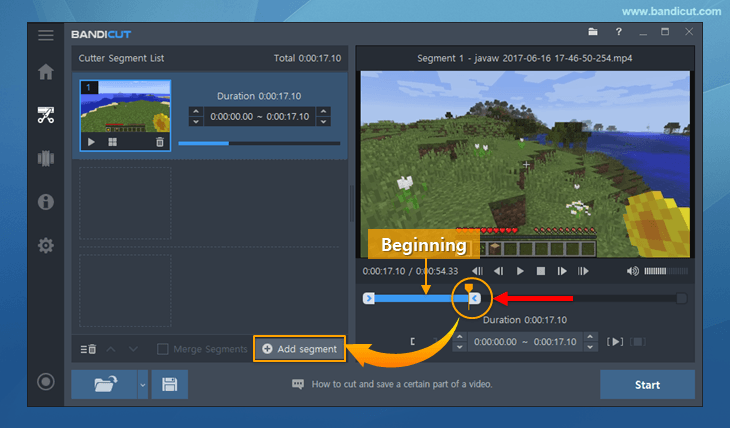 3. Set the rear part of the video and click the 'Start' button.
Move the slider and select the rear part that needs trimming. All video cuts can be previewed before saving a final copy.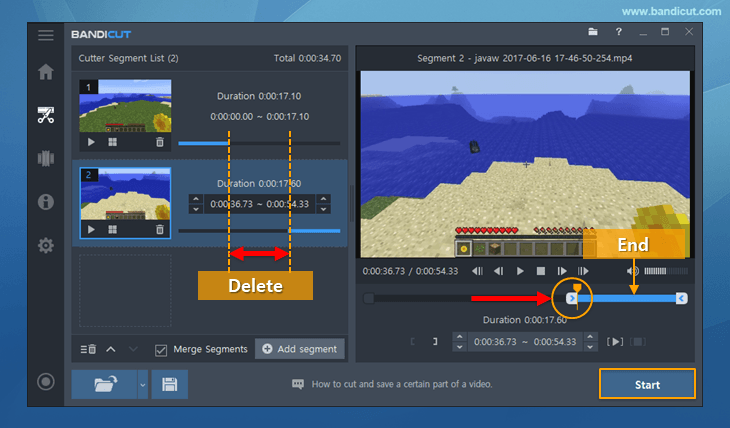 4. Check the "Merge Segments" option and click the 'Start' button to initiate the video trimming.
Once you are satisfied with your cuts, select the designated folder, check the "Merge Segments" option and click the 'Start' button.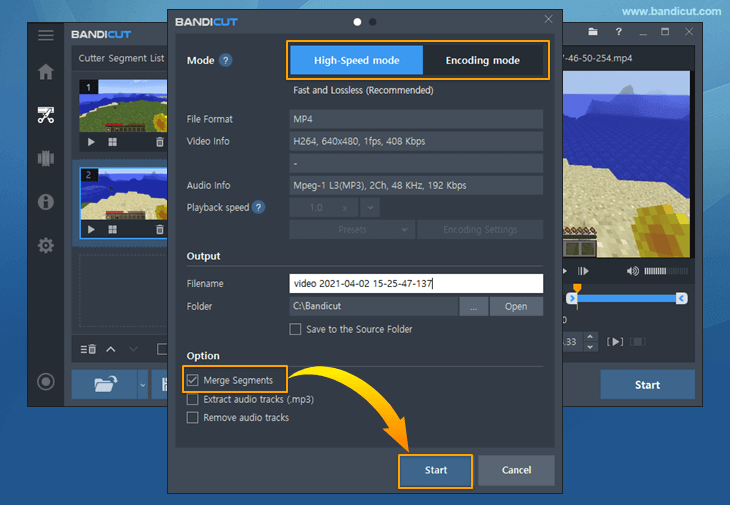 How to Use Bandicut Video Trimmer
Bandicut offers the ease and convenience of using its video, cutter and video trimmer features in a single platform.
Bandicut's Main Functions
Now you can use Bandicut to...