How to Convert DVD to MP4 (VOB to MP4)
Bandicut allows you to convert your DVDs into an mp4 format that can be used across platforms.
Do you want to watch DVD videos on your smartphone, iPhone or TV or computer? If you use Bandicut, you can convert the DVD video to a popular MP4 format. Once you have finished the conversion, you can watch your DVD files without any limitations anywhere!

Bandicut will help you convert your DVD files into the desired mp4 in only a few clicks. There is no need to download additional features or have to change advanced settings in your current software to produce the desired conversion. With our professional solutions, you can easily recreate the desired file format.

Once you are ready to convert DVD to MP4, simply import the VOB file from DVD, and click the 'Encoding Settings' button. Proceed to select the MP4 file type and your file should be converted in no time.

More people choose Bandicut to convert DVD to mp4 because it is quick, easy to use, and will deliver your mp4 content without compromising any video quality.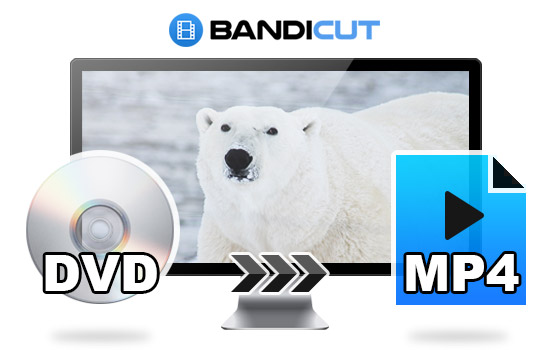 Try the Bandicut DVD Converter!
Download Bandicut (Free)
Transfer Your Newly Created Videos to a Device
You enjoy watching film on your phone but if it is not in mp4 format, it can be tough to watch these files through a smartphone. Once you have completed the conversion of your DVD, simply upload the file or transfer to your phone. This will allow you to continue watching your preferred movies on your phone without interruptions. When you rely on Bandicut for your video conversions, you can complete many different conversions from DVD to your choice of format. No longer will you have to download multiple software programs or have to change the settings in your converters. Bandicut allows you to convert videos, trim, edit and more in a single platform. As all features are readily available for you to use, there is no extra feature you would need to download to achieve the desired video conversion.
Our easy to use interface and powerful conversion software is convenient and fast! Now you can access a variety of the very best video conversion features including:
The conversion of DVD and video file formats.
Super-fast conversions while maintaining the quality of the final production.
Save and transfer your files that can be accessed on your phone, desktop and more.
Hardware Acceleration for Video Editing
Bandicut has been developed to support hardware accelerated Intel/NVIDIA/AMD H.264 encoders.
The software allows you to convert videos at high speed, with a high compression ratio, and excellent quality. » See more...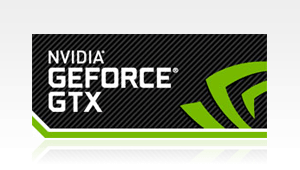 NVIDIA NVENC for Video for Converting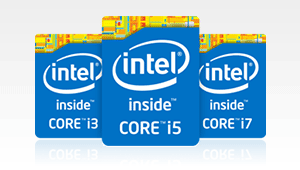 Intel Quick Sync video for Video Converting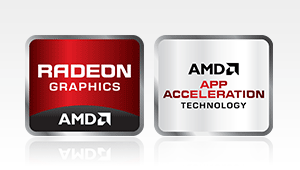 AMD VCE/VCN for Video Converting
How to Convert DVD to MP4 (VOB to MP4)
As more video hosting platforms and services incorporate mp4, it is optimal to convert your DVD video into a more compatible and widely used file format. To convert your DVD/VOB video to an MP4 file, all you need to do is download and install Bandicut. Click on the DVD to mp4 converter and follow the prompts.
Once you are ready to convert your DVD to mp4, import the "VOB" file in DVD to your Bandicut converter.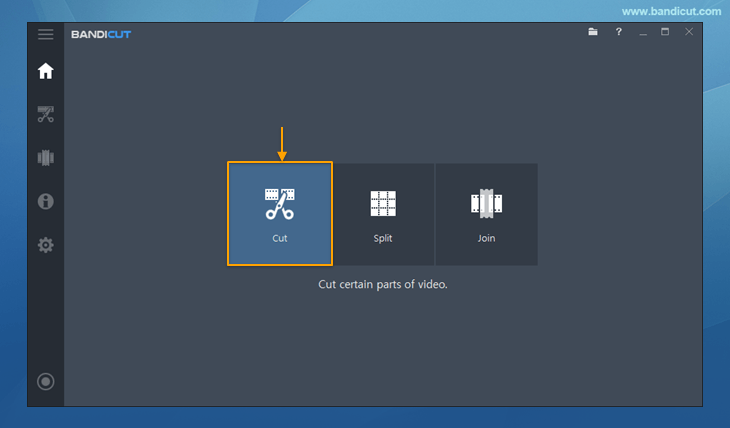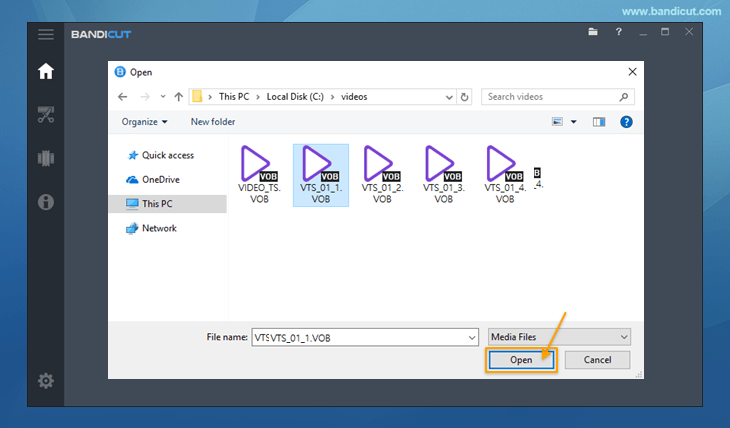 2. If you want to convert a specific part of the video, set the beginning/end points of the video (Optional).
Simply move the slider and select the front/rear part that needs trimming.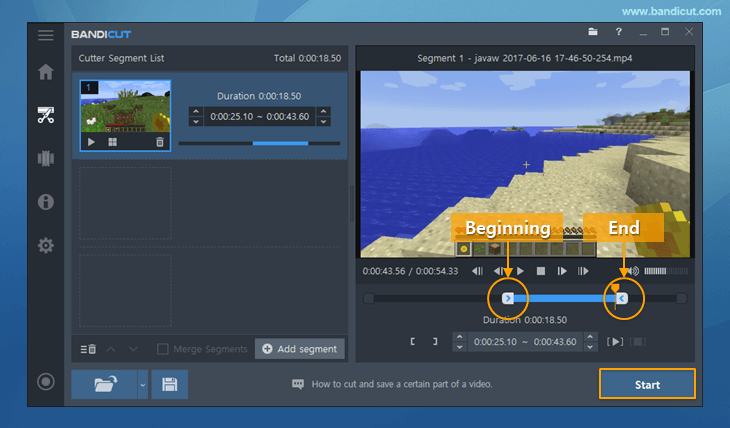 3. Next, you will need to click the 'Encoding Settings' button and select the MP4 file type.
You can also convert the DVD/VOB into different video formats such as AVI, MKV or WebM depending on your preference.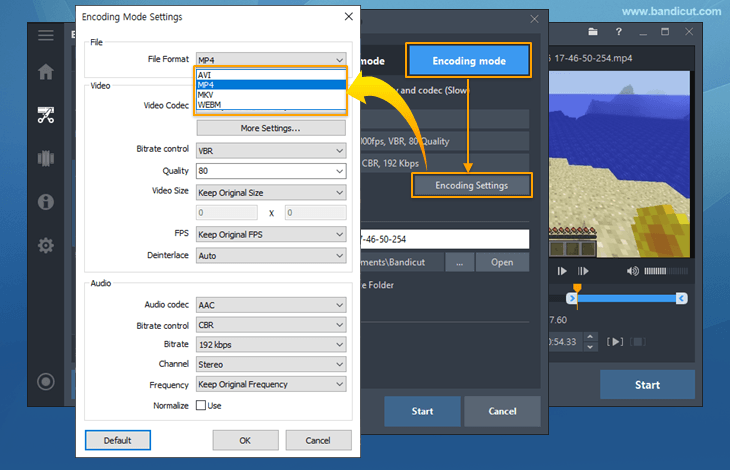 4. Click the 'Start' button to initiate the video converting.
Your video converter will transform your DVD/VOB file into an mp4 with ease.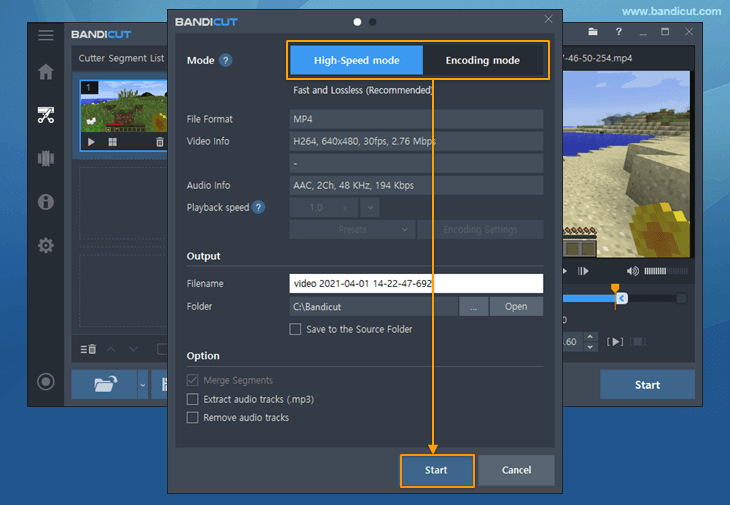 Tip) How to save DVD to MP4 if you have a problem with Bandicut
Some DVDs cannot be converted to MP4 through Bandicut. In this case, record the DVD video with Bandicam while playing the DVD on your computer. You will then be able to save the DVD video as an MP4 file.