How to Convert MOV to MP4 with Ease
What is a MOV file?
MOV is a multimedia file format developed by Apple, containing videos, audios, texts, pictures, subtitles, etc., in a single file. MOV files are compatible with Mac and Windows platforms and are widely used in Apple products such as the Mac, iPhone, and iPad.
MOV vs. MP4
While MP4 files can play on most devices, MOV is not supported by certain media players, mobile devices, and websites. For example, you might be unable to play MOV videos on Android tablets or smartphones because Android doesn't support the MOV format. In this case, you must convert MOV to MP4 through a video converting program such as Bandicut. Moreover, MP4 is typically more compressed and smaller in size, while MOV files are often higher in quality and larger in size.
To sum up, if you are editing in a professional setting and need the highest possible quality, MOV may be the better choice since MOV files contain high bitrate video files with less compression. On the other hand, MP4 is the better choice for playing, uploading, and streaming purposes due to its superior compression and device compatibility compared to MOV.
| | MOV | MP4 |
| --- | --- | --- |
| Developer | Apple | International Organization for Standardization |
| Best purposes | Professional video editing | Playing, uploading, streaming, etc. on various platforms |
| Compression | Good | Better |
| Compatibility | Good | Better |
Convert MOV to MP4 for Free with Bandicut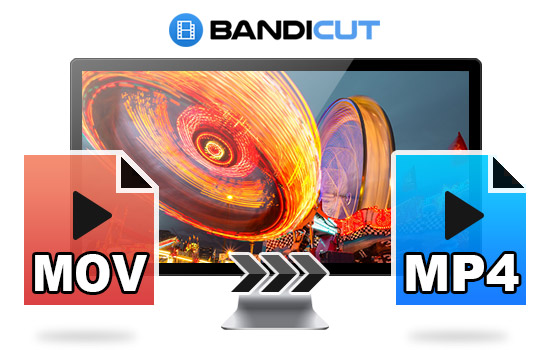 If MOV files cannot be played on certain sites or devices, try converting MOV files to MP4 for better compatibility. Bandicut is an easy-to-use video converting program that allows you to quickly convert MOV to MP4 for free without losing the original video quality. Easily convert your MOV videos to the format of your choice, and let Bandicut do the rest.
Try the Bandicut MOV Converter!
Download Bandicut (Free)
Why Should You Use Bandicut to Convert MOV to MP4?
Hardware Acceleration for Video Editing
If you wish to convert your video files from MOV to the widely accepted MP4, try Bandicut. Bandicut is the leading software solution for quick video conversions without compromising quality. Bandicut has been developed to support hardware accelerated Intel/NVIDIA/AMD H.264 encoders. The software allows you to convert videos at high speed, with a high compression ratio and excellent quality. » See more...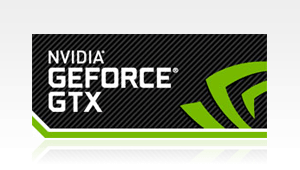 NVIDIA NVENC for Video for Converting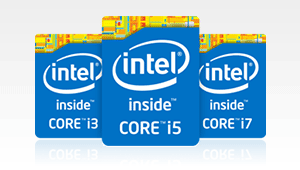 Intel Quick Sync video for Video Converting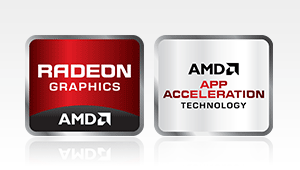 AMD VCE/VCN for Video Converting
All this can be achieved at a high speed and with excellent, unmatched quality. Now you can take advantage of MP4 file formats with a trustworthy software dedicated to creating quality and responsive conversions. Bandicut remains a leader in video editing and cutting software. Take advantage of the most powerful features you will ever find in a video converter!
How to Convert MOV to MP4
As more video hosting platforms and services incorporate MP4, it is optimal to convert your MOV video into a more compatible and widely used file format. To convert your MOV video to an MP4 file, all you need to do is download and install Bandicut and follow the steps below:
Once you are ready to convert your MOV to MP4, import the MOV file to Bandicut.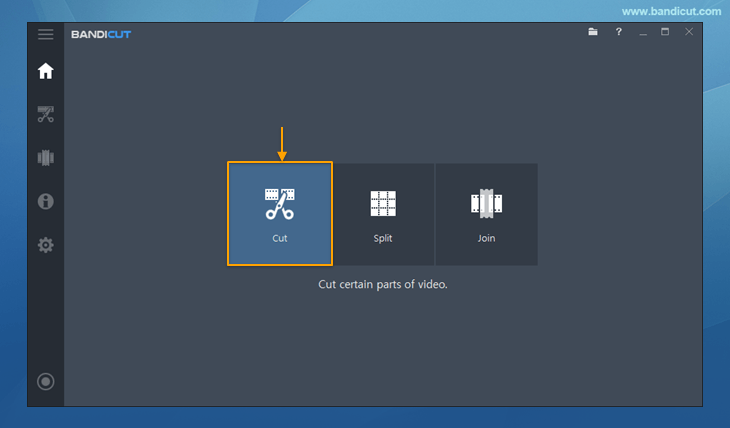 2. If you want to convert a specific part of the video, set the beginning/end points of the video (Optional).
If you simply want to convert the full video, click the 'Start' button without setting beginning/end points.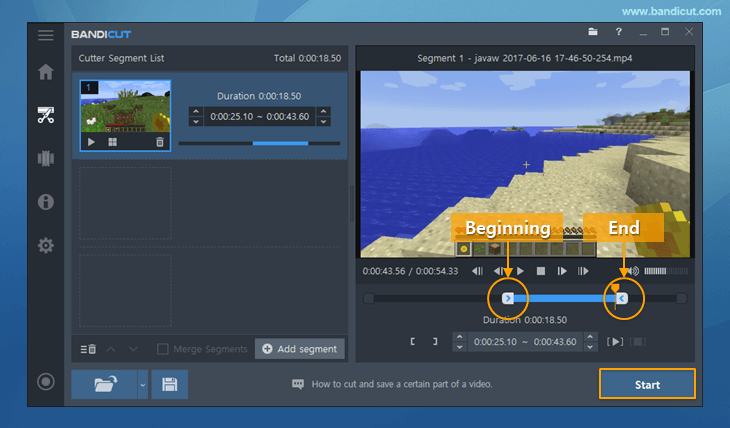 3. Next, you will need to click the 'Encoding Settings' button and select the MP4 file type.
Select the MP4 file format, and click the 'Start' button to initiate the video converting.
You can also convert the MOV into different video formats, such as AVI or WebM, depending on your preference.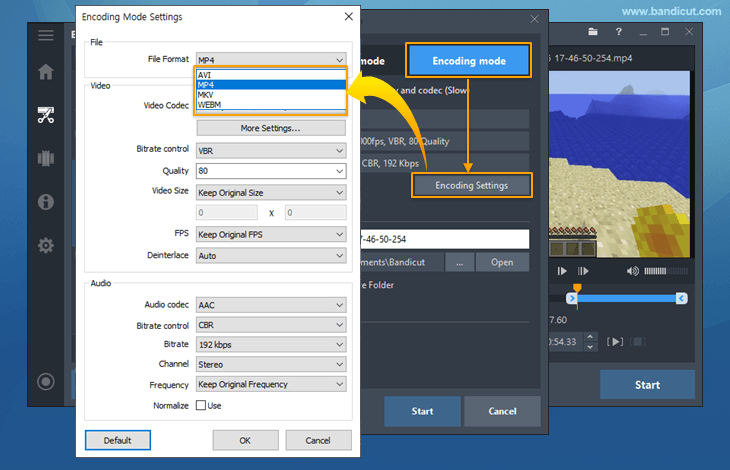 4. Now, click the 'Open' button to check the converted video.
Your video converter will transform your MOV file into an MP4 with ease.